 Simple Crypto taxes for everyone.
You've probably invested in cryptocurrency, and it's surely been a crazy ride. You would've made lots of money as well, But what about paying your taxes? It's never too late to get started.
Media Coverage
Catax is the one-stop-shop for crypto taxes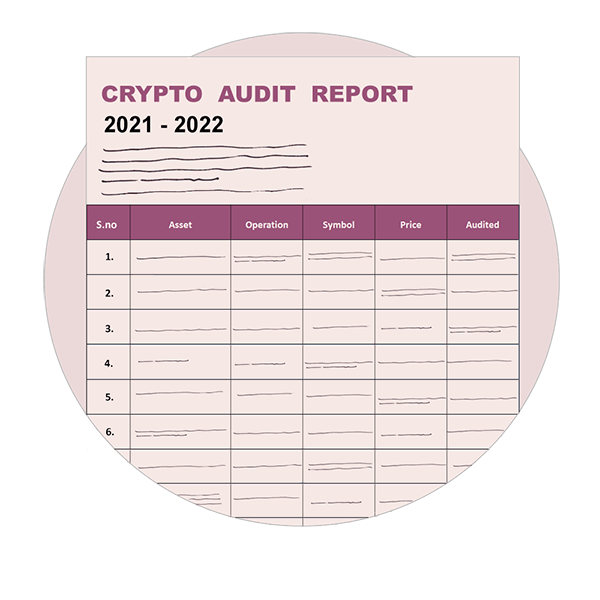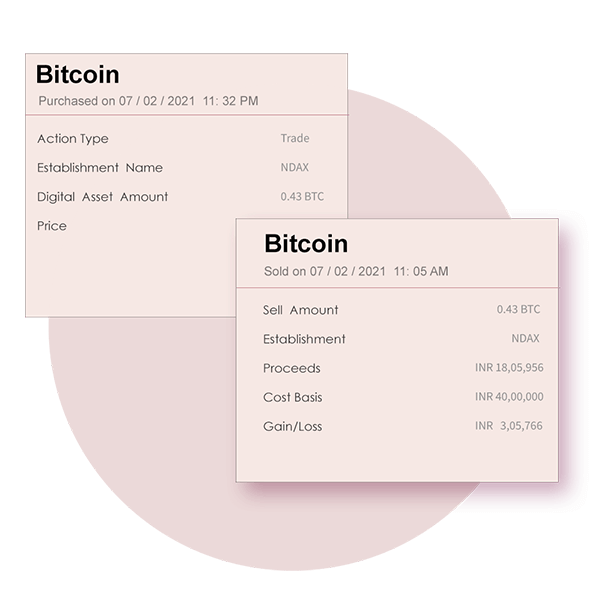 1. It takes only 60 seconds to get started with Catax. Create your free account now! Register me!
2. Add your account to the cata-verse. We supports exchange, wallet and blockchain accounts from more than 30+ service providers across world including top cryptos.
3.Add transactions or sync wallets to get transactions and compute your taxes in your country and generate filing ready reports for auditing and filing.
4. Take advantage of Catax's crypto reports, tax filing assistance, and consulting services to navigate crypto taxes this tax season.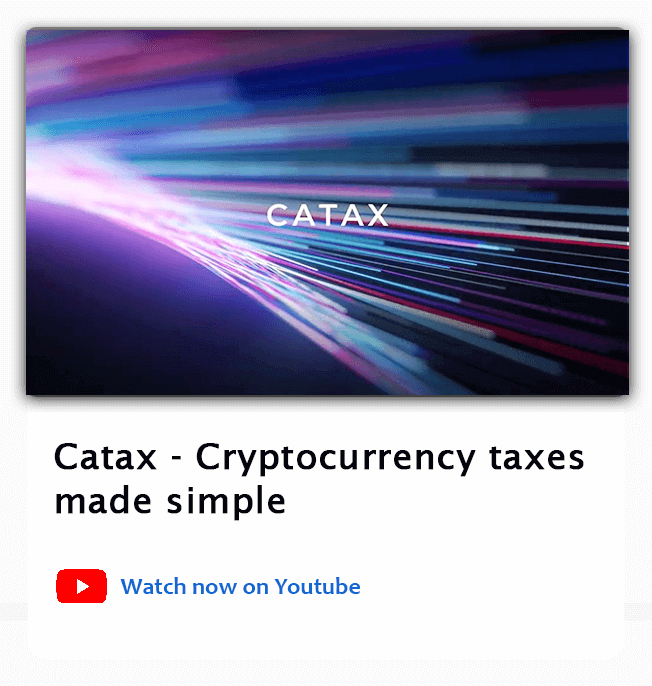 Worried about calculating cryptocurrency taxes?
Integrations & Support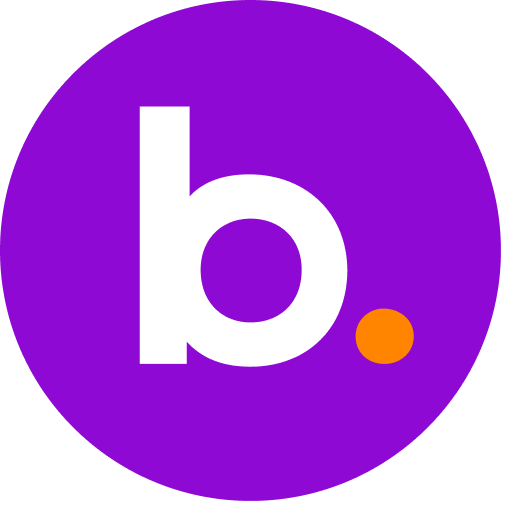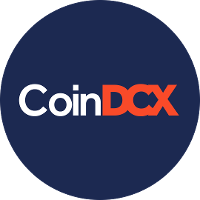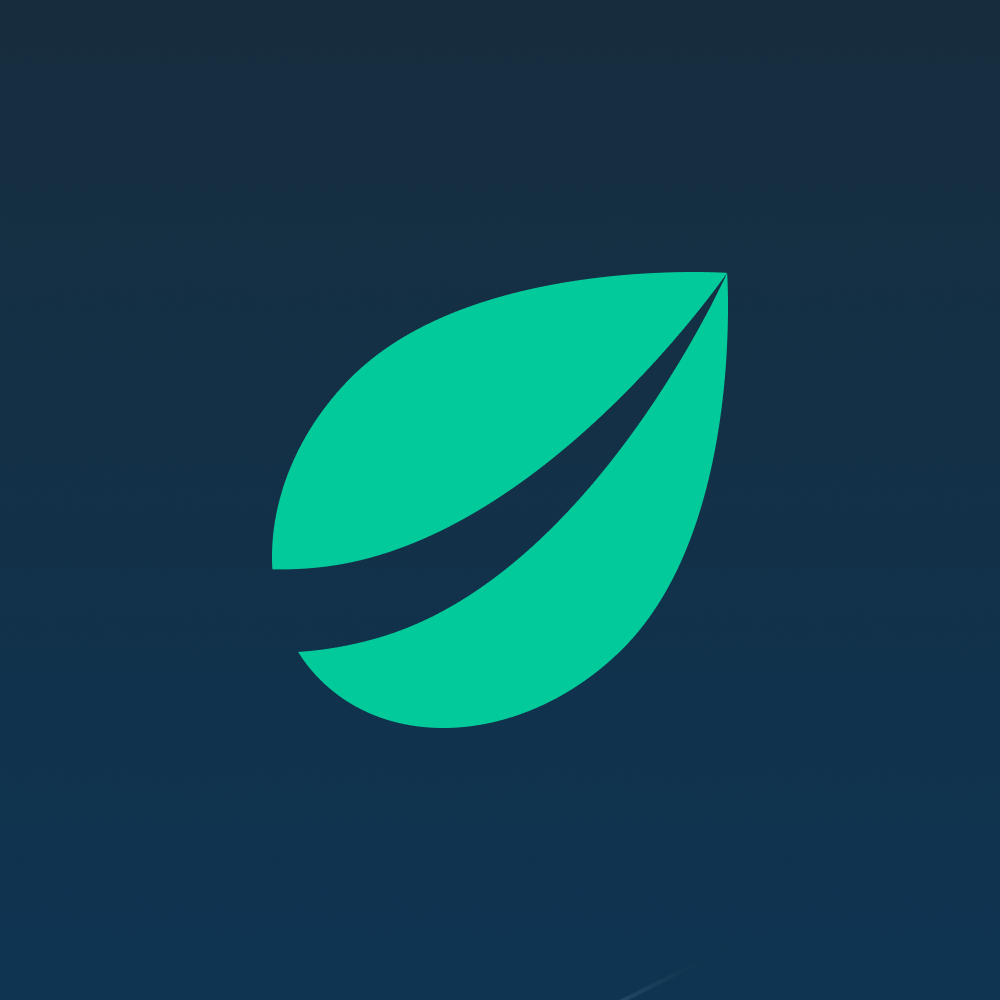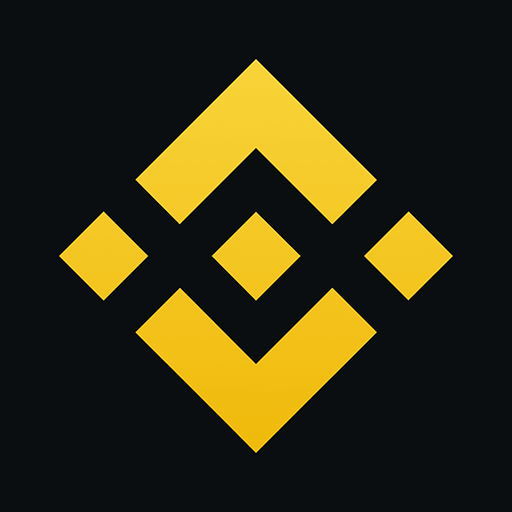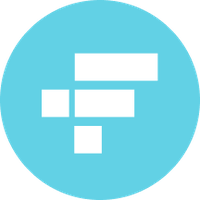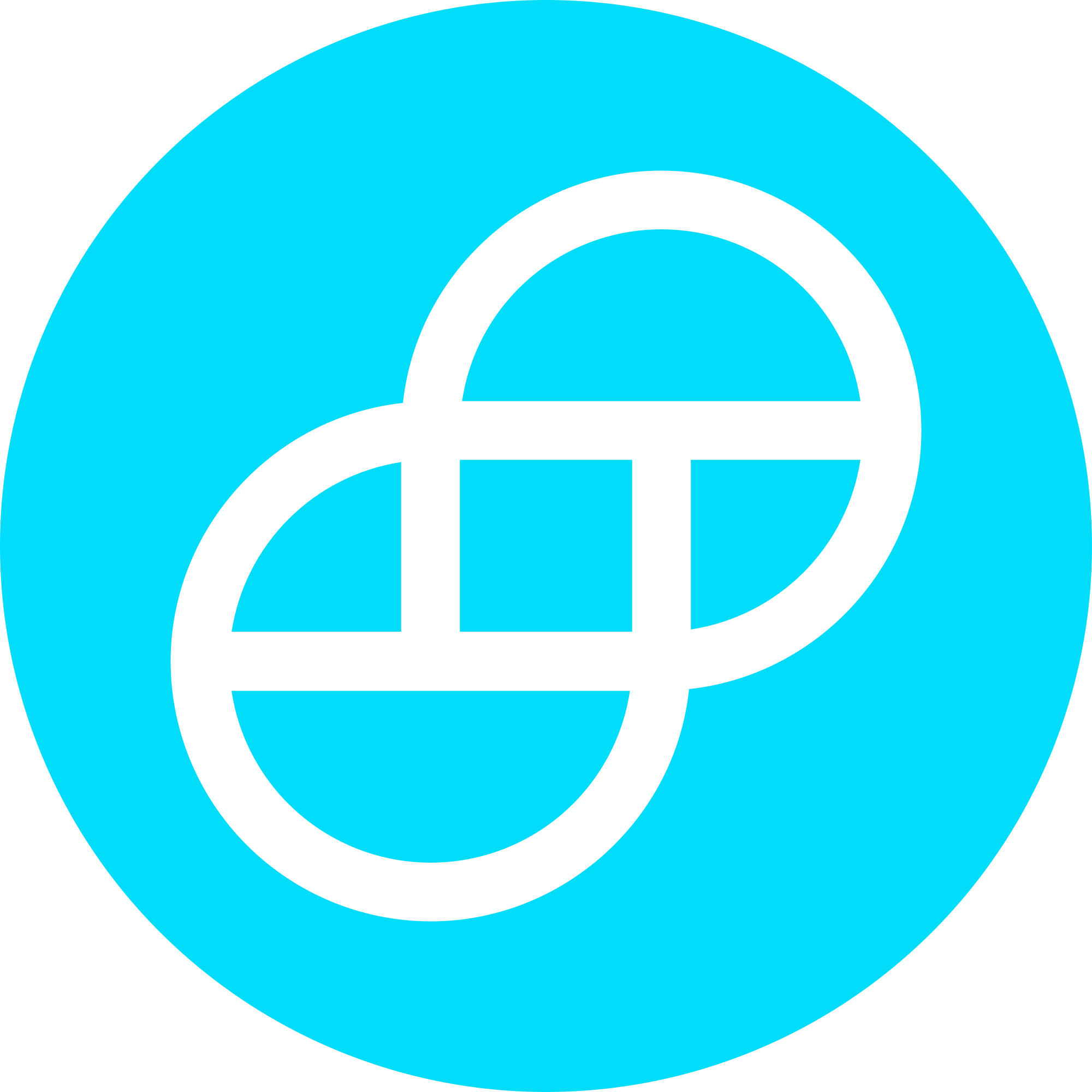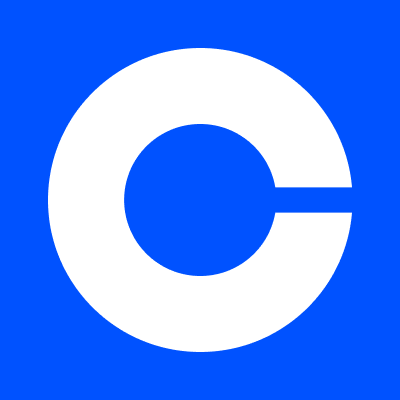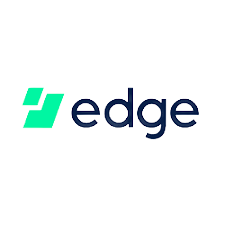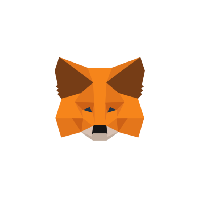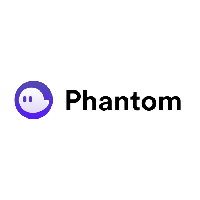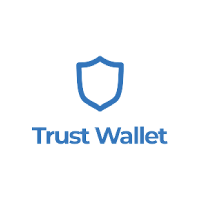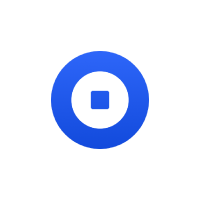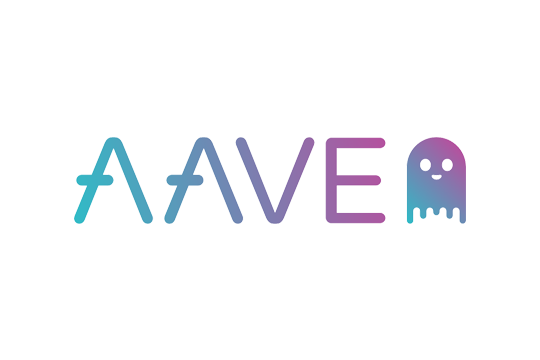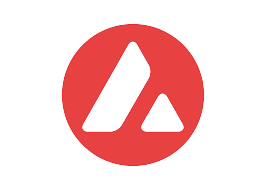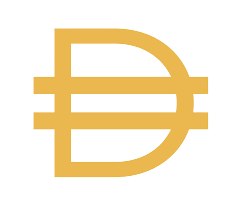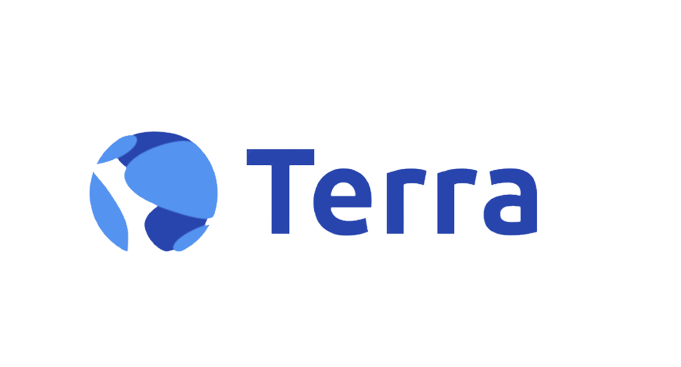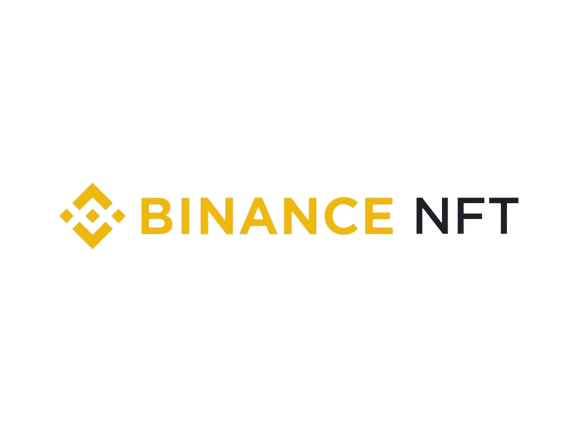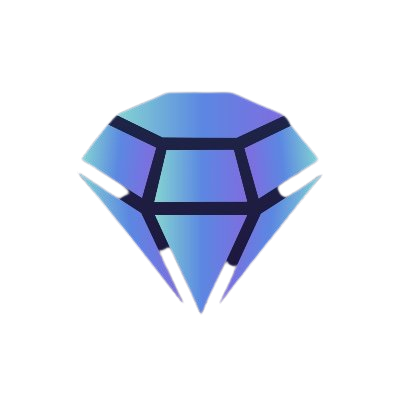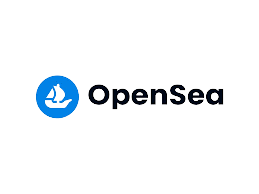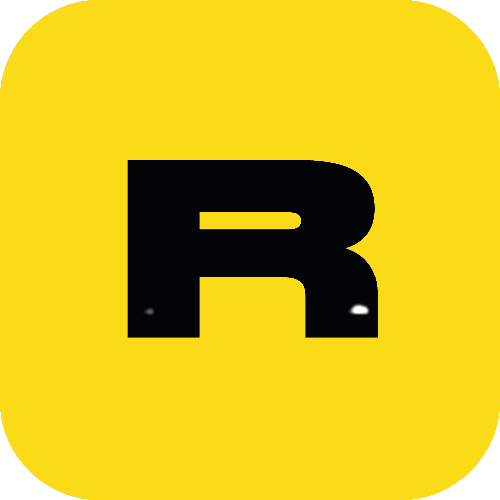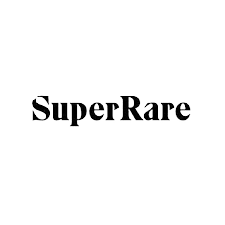 Frequently Asked Question
Do I have to report my crypto holdings in ITR?
Yes, you are required to report all of your bitcoin holdings to the Income Tax Department. Even if you are attempting to secure a loss, you must report your holdings. If a taxpayer owns cryptocurrencies and his or her taxable income exceeds Rs 50 lakh, the taxpayer must report the cryptocurrency holdings on the ITR as an asset.
How are cryptocurrency transactions recorded?
Transactions involving cryptocurrency are recorded on a blockchain, which is a decentralised digital ledger. This is a decentralised system that records all transactions and is distributed across numerous computers, making it impenetrable to hackers and alteration.
What is cryptocurrency capital gains?
According to the Finance Ministry of India's taxes laws, a bitcoin capital gain occurs when you "transfer" Cryptocurrency (Virtual Digital Asset VDA) to an overseas exchange, DeFi, DEX, or any other wallet that is not yours. Also, taxes are due when you earn a profit from the sale of your crypto holdings. Simply put, capital gain occurs when the transfer or selling price of an item exceeds the purchase price.
How to import Bitcoin/Ethereum wallet?
For bitcoin/ethereum wallets hosted by a wallet service provider or on your own server, you'll need to enter your public address/public key and Catax will handle the rest. After the blockchain is completed, you'll have access to transaction data and a tax summary.
How do I import my altcoins details to Catax?
Catax supports the use of ERC-20 and other ethereum-based tokens. For altcoins based on the Ethereum blockchain, all you need to do is provide your public address and Catax will handle the rest. After processing your wallet address, you'll be able to examine transaction information and a tax summary.
How do I generate my tax reports?
When new transactions are added, the Catax analysis engine processes them and algorithm computes numerous parameters. Tax summary and automated reports are generated for completed transactions. These reports are tax-compliant and do not require additional auditing scrutiny.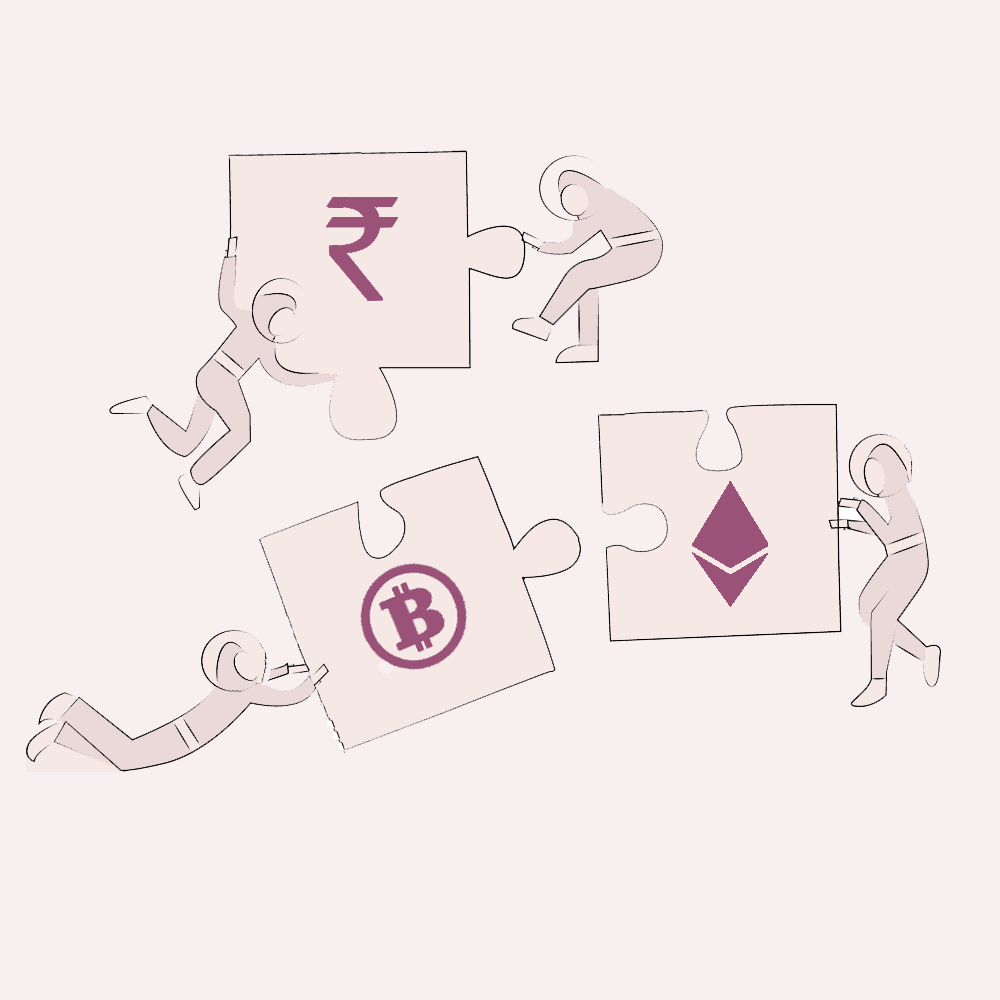 Solve your crypto tax puzzle with Catax
Crypto taxes are simple. Why wait? Start today for free.
File My Crypto Taxes
Simple Crypto Taxes
This site (the "Site") is owned and maintained by Block Chain Innovation Pvt Ltd, which is registered with Ministry of Corporate Affairs, India with Corporate Identification Number is (CIN) U72900CT2016PTC007681. Block Chain Innovation Private Limited is recognized as start-up by Department for Promotion of Industry and Internal Trade through DPIIT Certification number 'DIPP29252' with expiration date of 20th December, 2026.
The warranties and representations expressly set forth in these Terms of Use are the only warranties and representations made by the Company with respect to the Site, and are in lieu of any and all other warranties, written or oral, express or implied, that may arise either by agreement between the Parties or by operation of law or otherwise, including warranties of merchantability and fitness for a particular purpose which are excluded to the fullest extent permitted by applicable laws. None of these warranties and representations will extend to any third person.
Through your use of Catax, you acknowledge and agree that information provided by the Company is simply that, information and, and should not be considered a substitute for legal advice, tax advice, audit advice, accounting advice, or brokerage advice under the guidance of a licensed professional. Further, the information provided herein should not be taken as financial planning or investment solicitation. No fiduciary relationship has been created between you and the Company.
Made with ♥ in India. Block Chain Innovation Pvt Ltd.