Catax is your next destination
An enthusiasm filled, inspiring and dignified work atmosphere where the focus is primarily on innovation and growth. We believe in the collective power of the intellects and also respect the individuality of everyone working with us.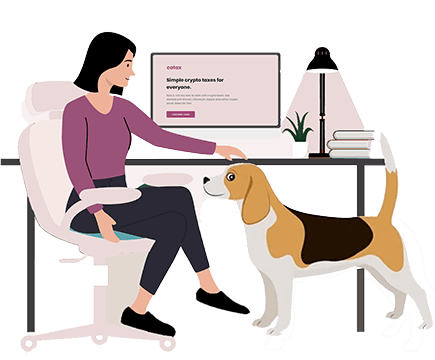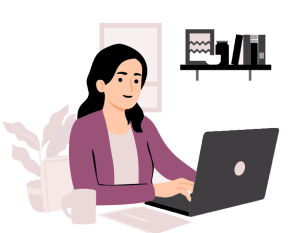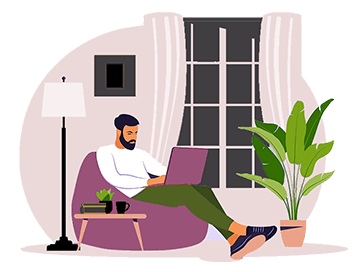 An exciting career awaits!
Want to be a part of a unique and respectable work culture, looking for growth and intellectual stimulation? Catax is the place to be. We are a bunch of young minds working hard to break barriers and expand consciousness. join us!
If you are interested in joining. Check out our job openings and apply to the role that's suitable to you.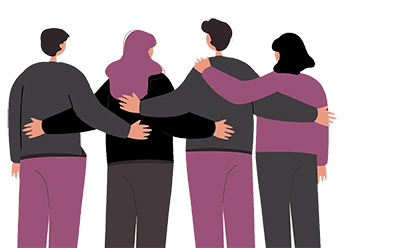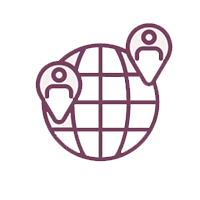 Anywhere
With flexible working hours, choose to work from any corner of the world at your convenience
Learning
Currently on an exponential growth trajectory, Catax offers an opportunity to expand your horizons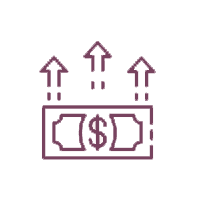 Salary
A firm believer in fair and just remuneration, Catax guarantees competitive salaries and other unique perks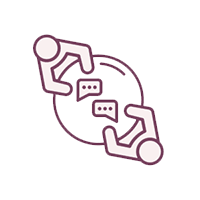 Open
Catax has an open-culture environment with no bars on the domain to facilitate high-powered learning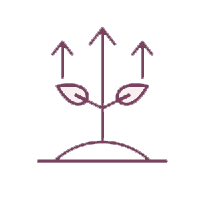 Growth
With a high-paced, growth-inducive environment, Catax aims at innovating and expanding constantly
Goal
Catax is extremely growth-oriented and believes in the spirit of innovation through proactive participation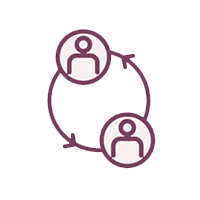 Equality
We are firm believers of "Unity in Diversity" and are proud to be an equal opportunity employer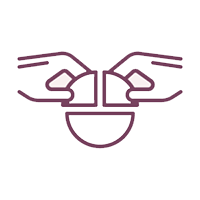 ESOP
We consider our employees as our stakeholders and we offer ESOP's to promote the sense of ownership
Simple Crypto Taxes
This site (the "Site") is owned and maintained by Block Chain Innovation Pvt Ltd, which is registered with Ministry of Corporate Affairs, India with Corporate Identification Number is (CIN) U72900CT2016PTC007681. Block Chain Innovation Private Limited is recognized as start-up by Department for Promotion of Industry and Internal Trade through DPIIT Certification number 'DIPP29252' with expiration date of 20th December, 2026.
The warranties and representations expressly set forth in these Terms of Use are the only warranties and representations made by the Company with respect to the Site, and are in lieu of any and all other warranties, written or oral, express or implied, that may arise either by agreement between the Parties or by operation of law or otherwise, including warranties of merchantability and fitness for a particular purpose which are excluded to the fullest extent permitted by applicable laws. None of these warranties and representations will extend to any third person.
Through your use of Catax, you acknowledge and agree that information provided by the Company is simply that, information and, and should not be considered a substitute for legal advice, tax advice, audit advice, accounting advice, or brokerage advice under the guidance of a licensed professional. Further, the information provided herein should not be taken as financial planning or investment solicitation. No fiduciary relationship has been created between you and the Company.
Made with ♥ in India. Block Chain Innovation Pvt Ltd.