Make cryptocurrency easy to manage and report
Catax has simplified taxation for the world's 106 million blockchain pioneers in crypto, DeFi and Token economy. Today, the blockchain sector is a trillion-dollar industry that is constantly expanding and growing. We've developed a solution that addresses a critical issue for cryptocurrency users by enabling them to generate peaceful wealth with transaction reconciliation, compliance, tax support, and manage their portfolios in the simplest manner possible.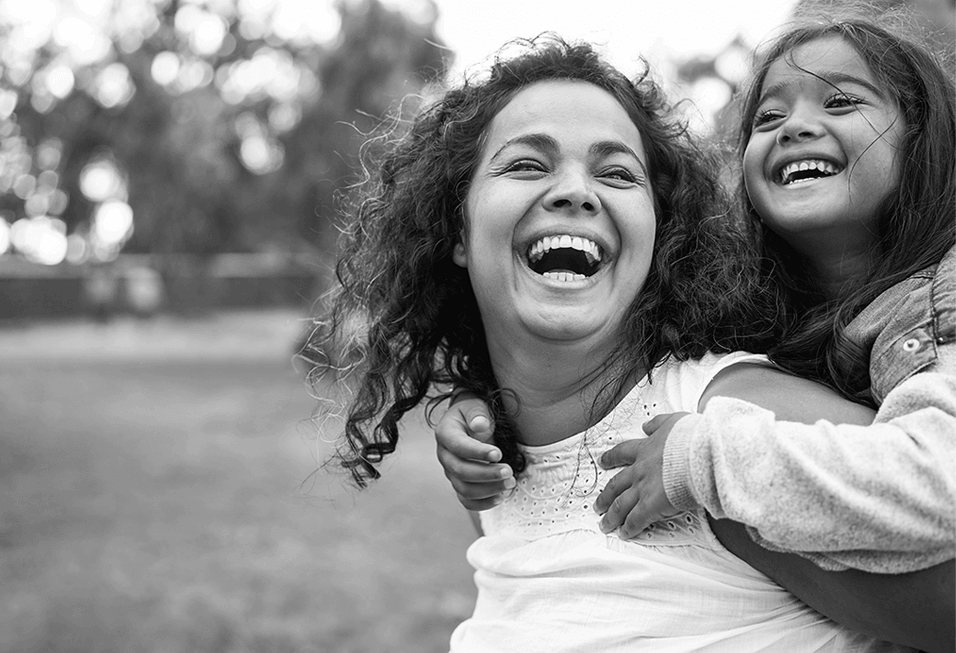 Catax is the only company in the India that has built a scalable, secure, full-stack enterprise solution for the most critical crypto and blockchain data concerns.
#Vantage
Every day, we work diligently to maintain our long-term viability and to address the world's most pressing problems.
#Responsible
We feel that greater duties enable us to acquire as much knowledge as possible. Period.
#Purpose
Fully understand our customers' essential needs and to provide them with every evolving solutions.
#Strategy
We have an in-depth understanding of complexities, and our strategies are always thoughtfully designed.
#Commitment
We pledged to ourselves that we would accomplish all of this and more. The quest is still in its infancy.
#Grit
Pure endurance, perseverance, and enthusiasm propels us everyday in face of adversity.
Do you believe in our mission?
Join us and let's work together to effect the change we desire in this world. Examine our job vacancies and apply for positions that match your interest and skills.
Simple Crypto Taxes
This site (the "Site") is owned and maintained by Block Chain Innovation Pvt Ltd, which is registered with Ministry of Corporate Affairs, India with Corporate Identification Number is (CIN) U72900CT2016PTC007681. Block Chain Innovation Private Limited is recognized as start-up by Department for Promotion of Industry and Internal Trade through DPIIT Certification number 'DIPP29252' with expiration date of 20th December, 2026.
The warranties and representations expressly set forth in these Terms of Use are the only warranties and representations made by the Company with respect to the Site, and are in lieu of any and all other warranties, written or oral, express or implied, that may arise either by agreement between the Parties or by operation of law or otherwise, including warranties of merchantability and fitness for a particular purpose which are excluded to the fullest extent permitted by applicable laws. None of these warranties and representations will extend to any third person.
Through your use of Catax, you acknowledge and agree that information provided by the Company is simply that, information and, and should not be considered a substitute for legal advice, tax advice, audit advice, accounting advice, or brokerage advice under the guidance of a licensed professional. Further, the information provided herein should not be taken as financial planning or investment solicitation. No fiduciary relationship has been created between you and the Company.
Made with ♥ in India. Block Chain Innovation Pvt Ltd.