People
We are a group of eager and driven professionals with diverse backgrounds in auditing, finance, forensics, blockchain, and technology. We have joined forces with the goal of bridging world of blockchain.
P SARATH KUMAR
Around 39 years of experience in the profession of chartered accounting and consulting, an expert in audits with a passion for technology, and a visiting faculty member at the National Academy of Direct Taxes, the National Academy of Customs and Excise, and ECIL.
R. Lakshmi Rao
Member of the Institute of Chartered Accountants of India with 31 years of experience performing Statutory/Internal/Bank Audits and Stock Audits, Certified Auditor of World Bank Finance projects, and experienced in auditing for regulators, exchanges, and central government.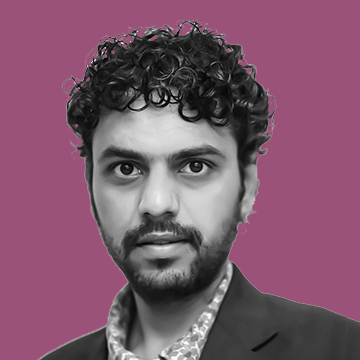 Gaurav Mehta
Engineer, MSc. Digital Currency (Dropout) with a postgraduate degree in startups, Kryptonian with an innate ability to solve problems, specialising in critical thinking, analysis, consulting, and technology. Obsessed with process, procedure, and execution.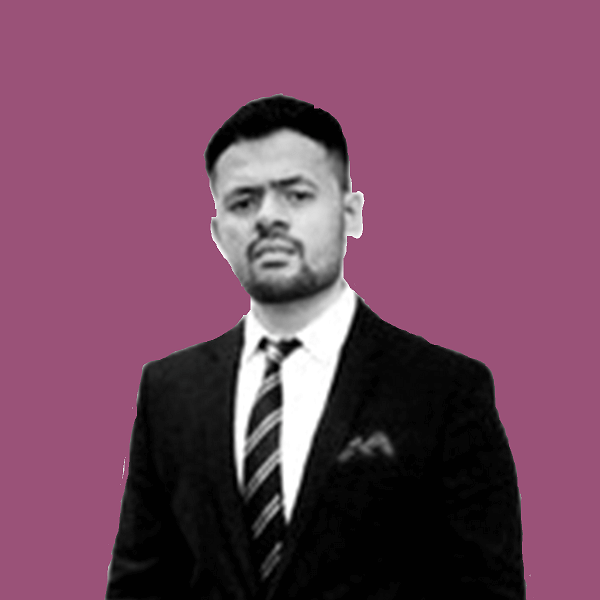 Vikramaditya S.
Master's degree in International Management from IUM, Monaco; six years of experience advising with technology firms, supporting cross-border alliances and business-to-government transactions.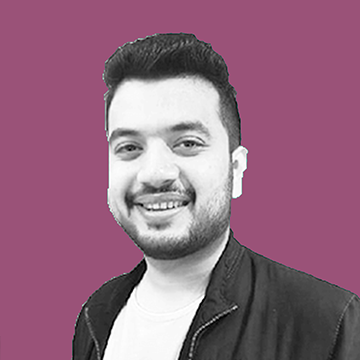 Shauryaditya Singh
A computer science Engineer with an MBA degree in Marketing and Fnance, More than 5 years of experience in the World of Blockchain and cryptocurrency .
Simple Crypto Taxes
This site (the "Site") is owned and maintained by Block Chain Innovation Pvt Ltd, which is registered with Ministry of Corporate Affairs, India with Corporate Identification Number is (CIN) U72900CT2016PTC007681. Block Chain Innovation Private Limited is recognized as start-up by Department for Promotion of Industry and Internal Trade through DPIIT Certification number 'DIPP29252' with expiration date of 20th December, 2026.
The warranties and representations expressly set forth in these Terms of Use are the only warranties and representations made by the Company with respect to the Site, and are in lieu of any and all other warranties, written or oral, express or implied, that may arise either by agreement between the Parties or by operation of law or otherwise, including warranties of merchantability and fitness for a particular purpose which are excluded to the fullest extent permitted by applicable laws. None of these warranties and representations will extend to any third person.
Through your use of Catax, you acknowledge and agree that information provided by the Company is simply that, information and, and should not be considered a substitute for legal advice, tax advice, audit advice, accounting advice, or brokerage advice under the guidance of a licensed professional. Further, the information provided herein should not be taken as financial planning or investment solicitation. No fiduciary relationship has been created between you and the Company.
Made with ♥ in India. Block Chain Innovation Pvt Ltd.