Bridging the divide between blockchain and real world compliance.
Blockchain and cryptocurrency intelligece layer for taxes, compliance and analytics needs. Catax' solutions are tailored to customer's most complex needs.
Catax is the only company in India that has built a scalable, secure, full-stack enterprise solution for the most critical crypto and blockchain data concerns.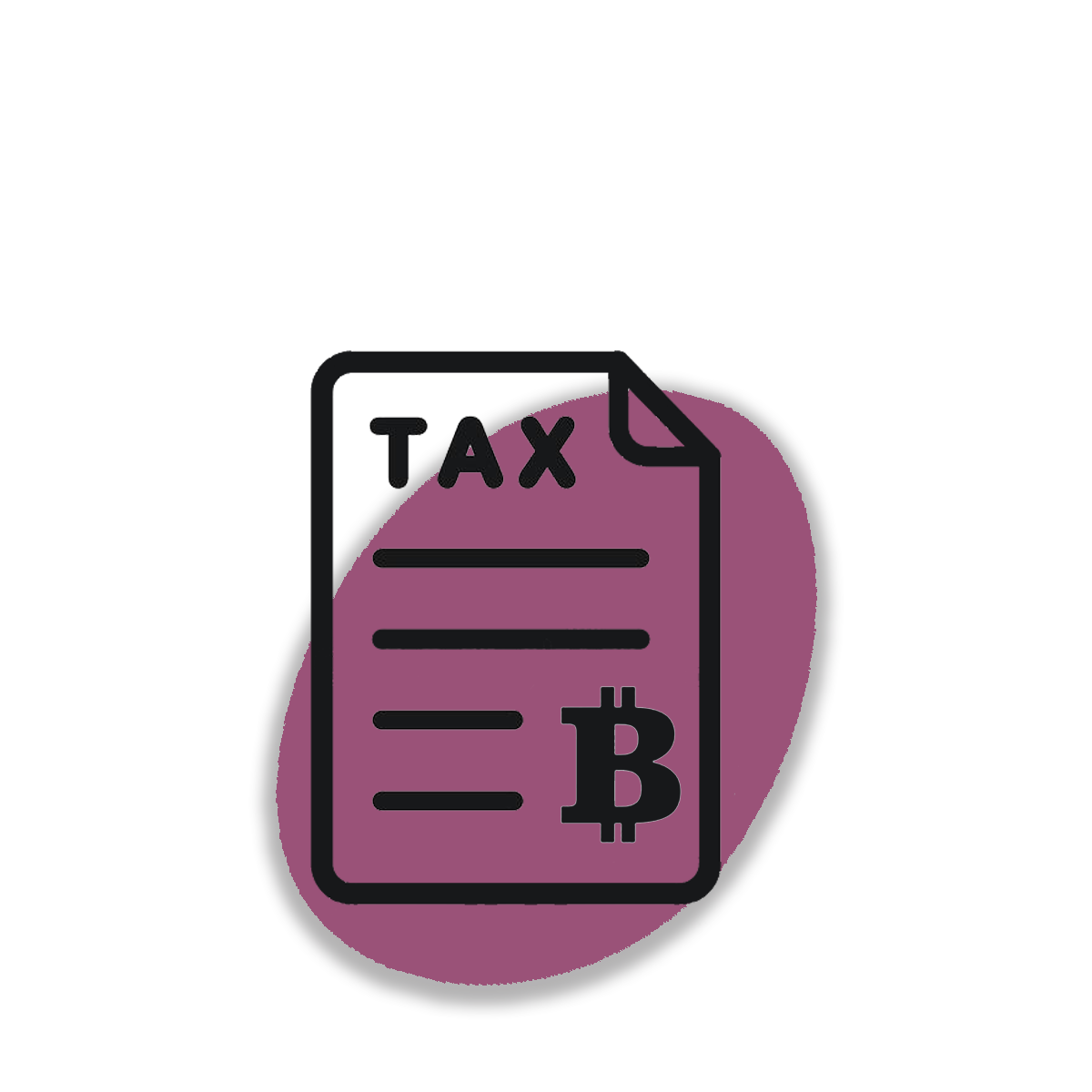 Taxation & Compliance
Cryptocurrencies are intricate! We provide straightforward auditing, taxation, and consultancy for the emerging class of math-based assets such as bitcoin, ethereum & altcoins.
Get started for free, today!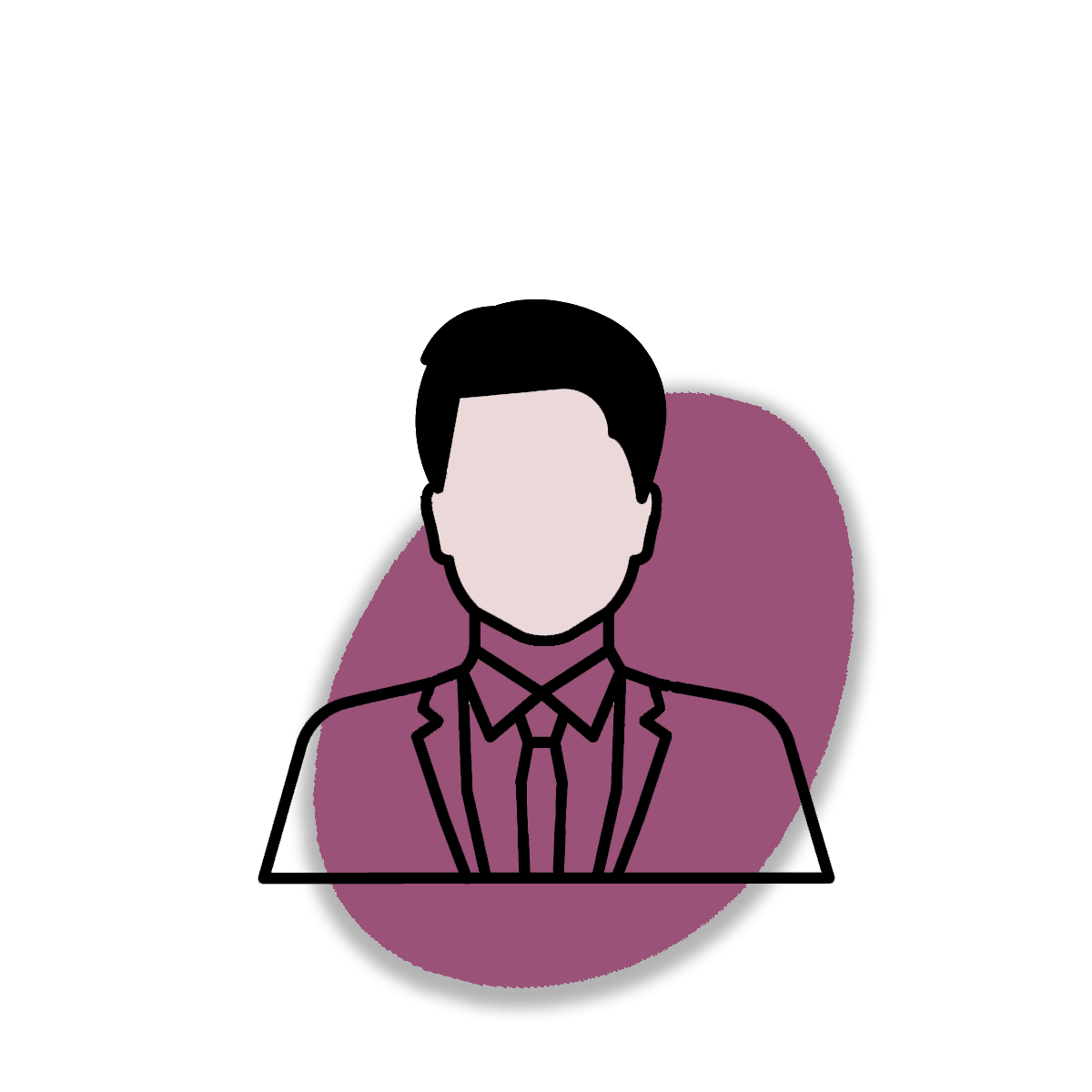 Professional Suite
Our suite of professional solutions empowers accountants and tax practitioners with superpowers to capitalise on the trillion dollar blockchain economy.
Go ahead of the curve!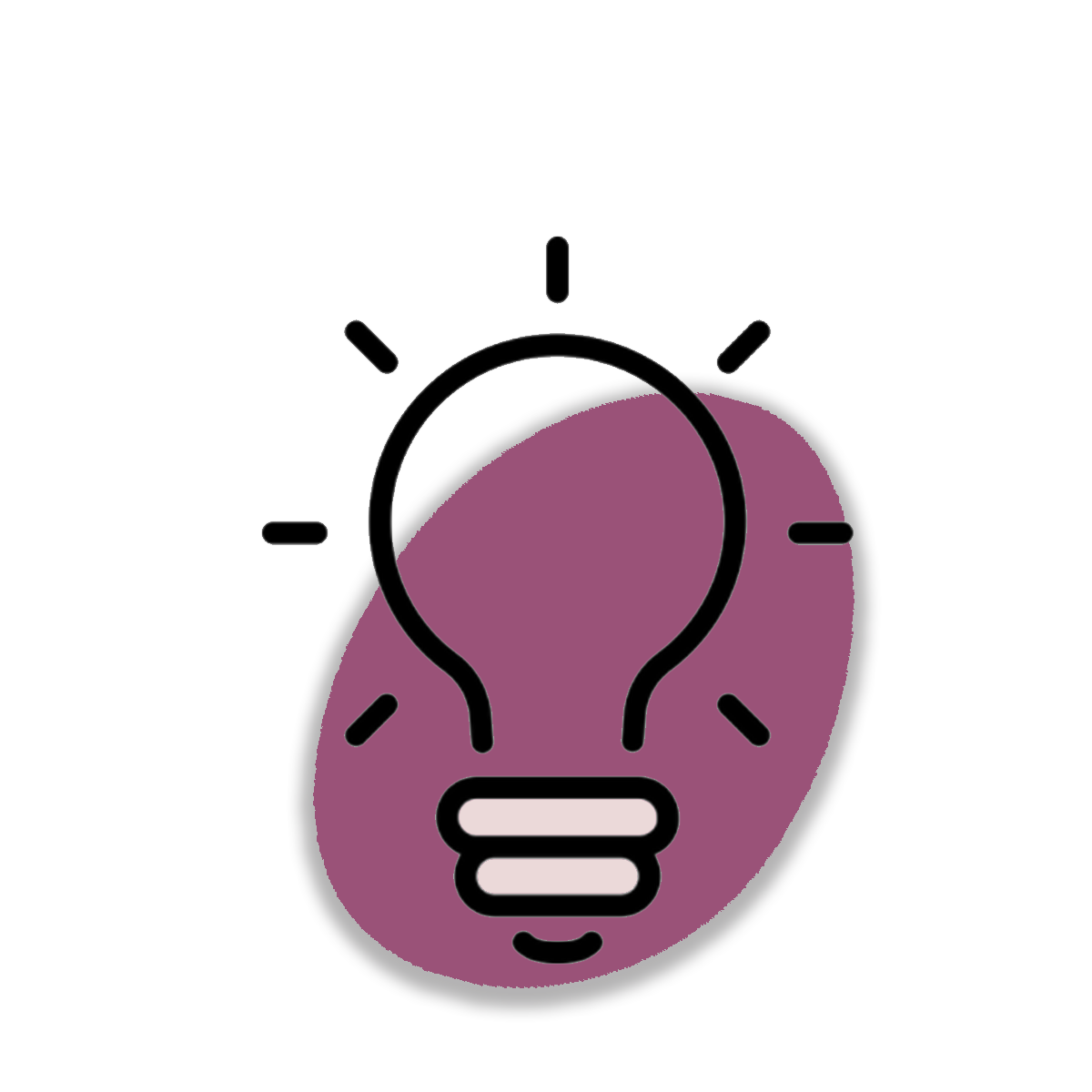 Custom Solutions
Looking for a specific application? We have worked on a variety of issues - smart contract audits, forensics, and blockchain audits - and are always available to meet specific demands.
Get in touch with us!
120+
Cryptos & Altcoins Supported
Solving problems of millions of crypto enthusiasts… today.
No more tax returns or hours spent on taxes; simply export your data and let Catax handle the rest. Creating tax-ready cryptocurrency reports. Catax is the only Indian solution provider prepared to address the worldwide issue of crypto taxes and compliance.
Get Started for free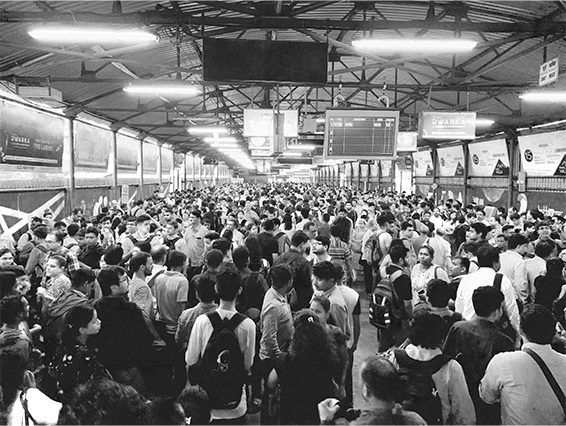 A new standard for professional cryptocurrency investment auditing is here.
Crytocurrency Tax Consultation
Mining, DeFi, NFT & consultation
Learning, Training & Taxation Certification
Custom Blockchain support & solution
Simple Crypto Taxes
This site (the "Site") is owned and maintained by Block Chain Innovation Pvt Ltd, which is registered with Ministry of Corporate Affairs, India with Corporate Identification Number is (CIN) U72900CT2016PTC007681. Block Chain Innovation Private Limited is recognized as start-up by Department for Promotion of Industry and Internal Trade through DPIIT Certification number 'DIPP29252' with expiration date of 20th December, 2026.
The warranties and representations expressly set forth in these Terms of Use are the only warranties and representations made by the Company with respect to the Site, and are in lieu of any and all other warranties, written or oral, express or implied, that may arise either by agreement between the Parties or by operation of law or otherwise, including warranties of merchantability and fitness for a particular purpose which are excluded to the fullest extent permitted by applicable laws. None of these warranties and representations will extend to any third person.
Through your use of Catax, you acknowledge and agree that information provided by the Company is simply that, information and, and should not be considered a substitute for legal advice, tax advice, audit advice, accounting advice, or brokerage advice under the guidance of a licensed professional. Further, the information provided herein should not be taken as financial planning or investment solicitation. No fiduciary relationship has been created between you and the Company.
Made with ♥ in India. Block Chain Innovation Pvt Ltd.