Ready to start your crypto practice today?
Our range of professional blockchain solutions for accounting and tax professionals enables new opportunities in the crypto, NFT, DeFi and mast moving blockchain world. You can now make money by providing services to new clients. Today, diversify your practise by entering the crypto domain.
Get ahead of the curve!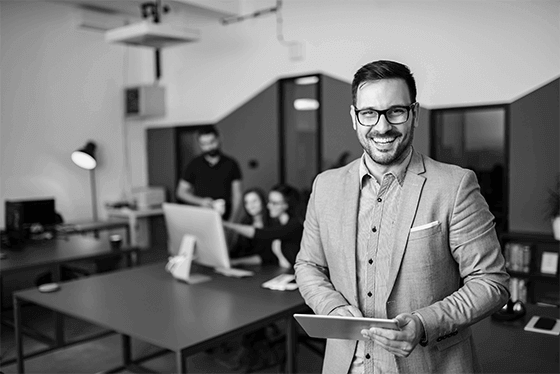 Catax is a market-leading blockchain and crypto-native innovation platform that provides products and services that simplify, standardise, and provide audit ready information about the cryptocurrency and blockchain ecosystems.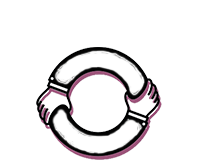 Partner with us
We're not just the fastest growing cryptocurrency tax service; we're constantly innovating to provide services in an ever-changing blockchain environment.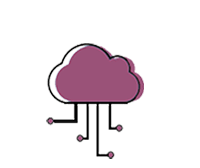 Access Cloud Solutions
Solutions that are ready to use for tax professionals with no prior knowledge of blockchain. Add clients check audited reports, review transactions, and file taxes.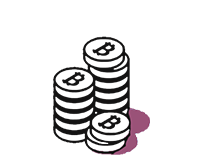 Serve Crypto Market
Extend your footprint across the trillion-dollar blockchain ecosystem. Attract new clients, tap into the blue ocean, and grow.
Why should you partner with Catax?
1

Access to blockchain knowledge & clients

Catax provides crypto and blockchain practitioners with training and knowledge support for Bitcoin, Altcoins, NFT, DeFi and more.

2

Scalable Technology Solutions

Our solutions assist you in expanding your profession. You can now expand your taxation practise throughout India.

3

Exand your client base

Twenty million crypto investors & traders require your assistance in India! Are you ready to acquire new clients.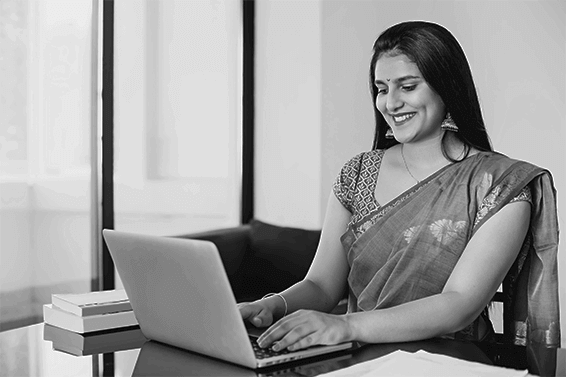 The Blockchain revolution is coming
2020 was the year when cryptocurrencies exploded in popularity and with that came a new wave of tax complexity. Catax is pioneering crypto auditing and taxation solutions.
Simple Crypto Taxes
This site (the "Site") is owned and maintained by Block Chain Innovation Pvt Ltd, which is registered with Ministry of Corporate Affairs, India with Corporate Identification Number is (CIN) U72900CT2016PTC007681. Block Chain Innovation Private Limited is recognized as start-up by Department for Promotion of Industry and Internal Trade through DPIIT Certification number 'DIPP29252' with expiration date of 20th December, 2026.
The warranties and representations expressly set forth in these Terms of Use are the only warranties and representations made by the Company with respect to the Site, and are in lieu of any and all other warranties, written or oral, express or implied, that may arise either by agreement between the Parties or by operation of law or otherwise, including warranties of merchantability and fitness for a particular purpose which are excluded to the fullest extent permitted by applicable laws. None of these warranties and representations will extend to any third person.
Through your use of Catax, you acknowledge and agree that information provided by the Company is simply that, information and, and should not be considered a substitute for legal advice, tax advice, audit advice, accounting advice, or brokerage advice under the guidance of a licensed professional. Further, the information provided herein should not be taken as financial planning or investment solicitation. No fiduciary relationship has been created between you and the Company.
Made with ♥ in India. Block Chain Innovation Pvt Ltd.